Supporting those who help protect the North Shore
Vans Pipe Masters Community Partners
The Vans Pipe Masters continues to strengthen its bonds with the Hawaiian community by integrating local businesses, expanding community participation, and giving back to the deep roots of Hawaii's local surf culture. This year, 100% of competitor entry fees will be matched by Vans and returned as community program givebacks to local, non-profit organizations including: Na Kama Kai, North Shore Community Land Trust and Sustainable Coastlines Hawaii.

Nā Kama Kai
Nā Kama Kai is a Hawaiʻi based non-profit organization founded in 2008 by pro-surfer Duane DeSoto. Nā Kama Kai was created to teach keiki (children) ocean safety, conservation, and stewardship and share just a little bit of our ʻoiwi (ancestral) knowledge to strengthen their connection to the ocean and community. Our mission is to empower children by connecting our keiki to the kai (ocean) and ʻāina (land) to nurture a deeper sense of aloha and kuleana for the natural environment and themselves.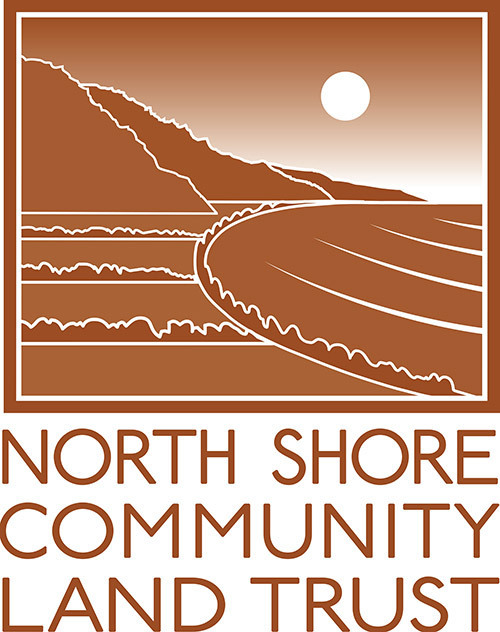 North Shore Community Land Trust
Sunset Beach Dune Restoration

The North Shore Community Land Trust strives to protect, steward, and enhance the natural landscapes, cultural heritage, and rural character of ahupua'a from Kahuku Point to Ka'ena on the North Shore of Oʻahu. North Shore Community Land Trust was founded by a grassroots group of community members in 1997 as a non-profit organization concerned with protecting and restoring the scenic beauty of the North Shore.
Since our founding, we have helped to conserve and steward thousands of acres of coveted open space in one of the world's most cherished, desirable, and culturally significant locations. North Shore Community Land Trust and our partners have raised over $75 million towards the perpetual protection of over 4,000 acres of North Shore lands, thereby helping secure the rural character of the North Shore for future generations. In addition to long-term solutions through Conservation Easement, the North Shore Community Land Trust has identified strategic opportunities to contribute to the overall health of the community.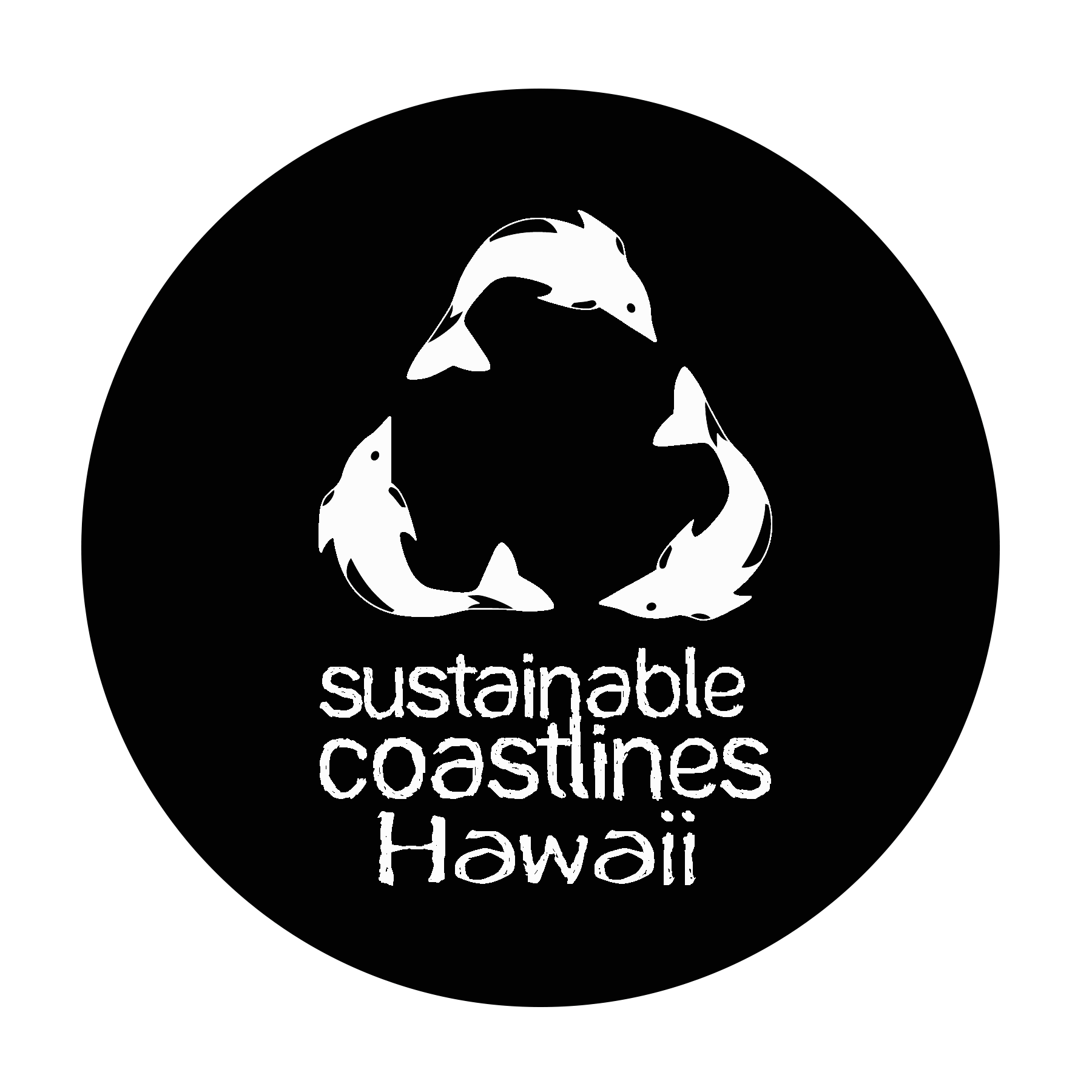 Sustainable Coastlines
Sustainable Coastlines Hawaiʻi (SCH) is a grassroots nonprofit organization with a mission to inspire local communities to care for their coastlines. They accomplish this by organizing fun and engaging community beach cleanup events, sharing knowledge through a robust educational program, promoting awareness through public outreach campaigns, engaging business leadership in hands-on solutions through corporate cleanups, providing the tools needed for others to host their own cleanups, and offering sustainability consulting and waste diversion at events. To date, SCH has reached nearly 45,000 students with educational content and removed over a half-million pounds of debris from Hawaiʻi's coastlines with the help of over 30,000 volunteers. For the past 8 years, they have collaborated with Vans to reduce waste, improve recycling and composting practices, and keep North Shore beaches clean during the Vans Pipe Masters season. This partnership has helped to turn over 27,000 pounds of waste into a resource by recycling and composting materials that would have otherwise been incinerated.
They hope to continue to grow their impact with the help of passionate volunteers just like you. To learn more about Sustainable Coastlines Hawaiʻi and how you can get involved, visit their website (www.sustainablecoastlineshawaii.org) and follow them on social media (@sustainablecoastlineshawaii@coasthuggers).